Our Mission
Hylo is a movement of Athletes for Planet, using materials science to make performance products in a better way.
Our Belief System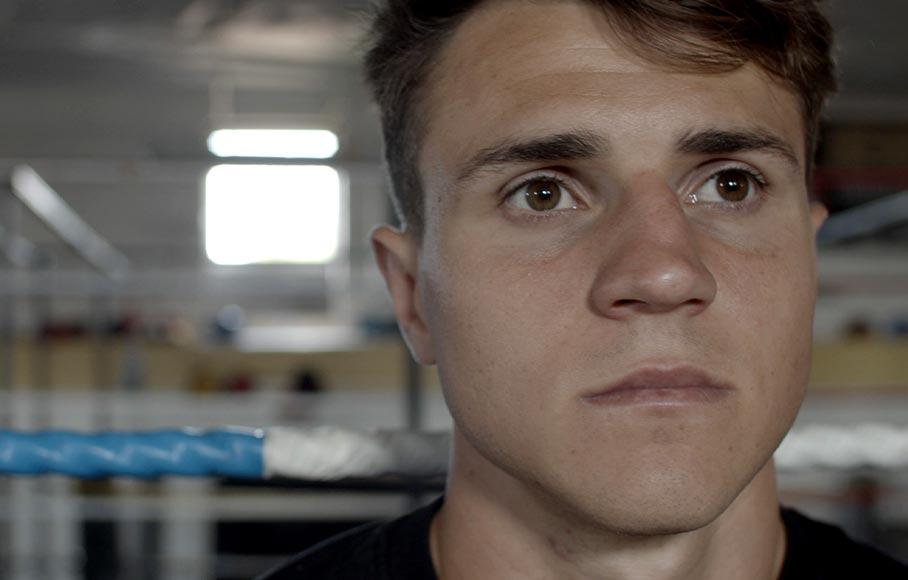 Our Belief System
Use the power of sport to inspire positive change. Sport's environment is under threat. And sport has the power to protect it through the platform it has, the stories within it, and decisive actions.
Use materials science to build performance products in a better way for Planet. Our products are built to perform.  The ultimate mission is to eradicate the use of petroleum-derived materials in our products, using materials science innovation.
Our Values
HONESTY

We want to be objective, clear, and direct in our solutions. We will be open with our numbers, honest where we can improve and, ultimately, accountable in the actions we take.

IMPROVEMENT

We do as much as we can, every day, to improve our product, our culture, and our impact – as well as the way we communicate those things to our community.

TEAMWORK

We're not in this alone. Elite athletes, amateurs, teams, clubs, corporations, couriers, manufacturers, employees, customers. We have a common goal.

EDUCATE

We have a responsibility to create lasting change. And educating our community is the only way to achieve that.

CONSISTENCY

Values are a waste of time if you don't apply them - all the time.
Michael's Story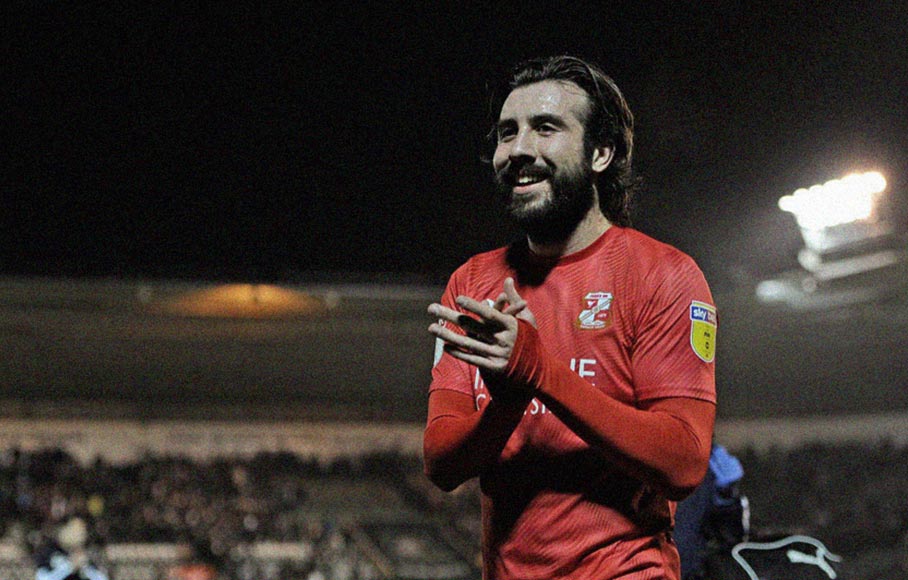 Michael's Story
In February 2019, Michael had been a professional footballer for approaching ten years. His passion for nature and the environment was growing – so was his frustration at sport's negative impact on its Planet – and lack of positive action.
He decided to do something about it. He'd seen sport's power to change lives and mindsets so decided to start a company that used that to inspire positive change for Planet. Two years later, Hylo was launched with Michael deciding to give up the beautiful game to focus on being an Athlete for Planet – full time.
Athletes for Planet: The Film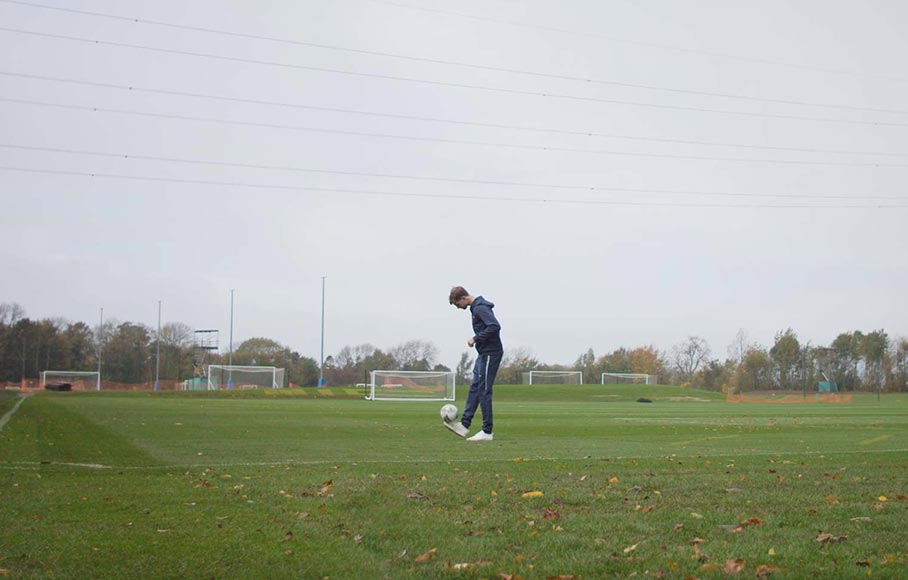 Athletes for Planet: The Film
'Athletes for Planet', a Borderland production, sums up why we exist. It's about the issues facing sport's environment, and sport's power to spark change. It's about the actions and attitudes that need to change. Sport is facing an existential threat.Our race is against time.
Watch here