Giving Back
We believe in the power of collaboration, of teamwork – and the power of the 1%.
Common Goal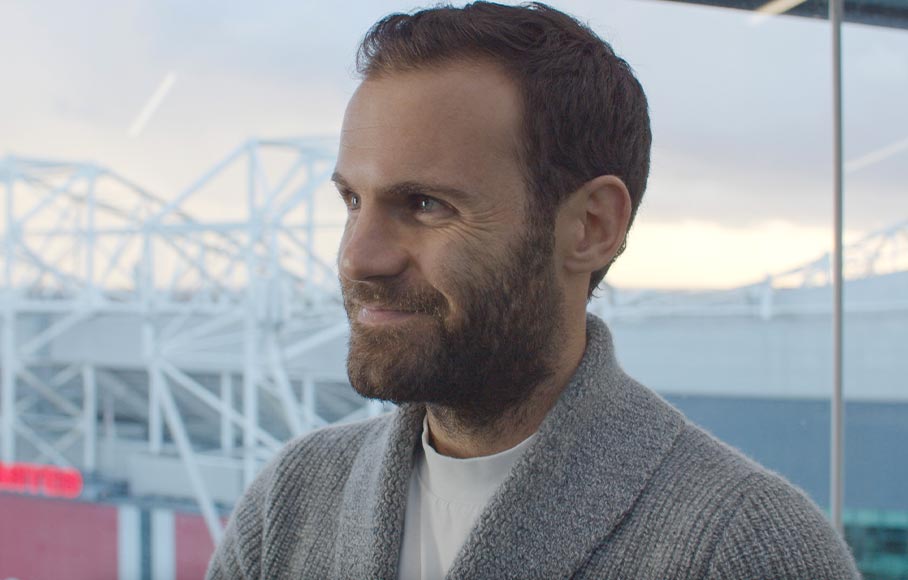 Common Goal
In January 2021, we partnered with Common Goal to donate at least 1% of our net revenue as we work to pioneer their work on planetary impact.
Professional footballer, Juan Mata founded the movement, alongside Jurgen Griesbeck. They encourage players, officials, clubs and organisations to donate at least 1% of their earnings to support initiatives that use football to drive progress towards the Global Goals. The movement's long-term vision is to unlock 1% of the entire football industry's revenues.
"The power of football changed my life and has the ability to impact so many others too. We decided to work with Hylo because they believe that sport can inspire change - just like we do - and to work together on a joint agenda in advancing our work with environmental causes."
Our Pledge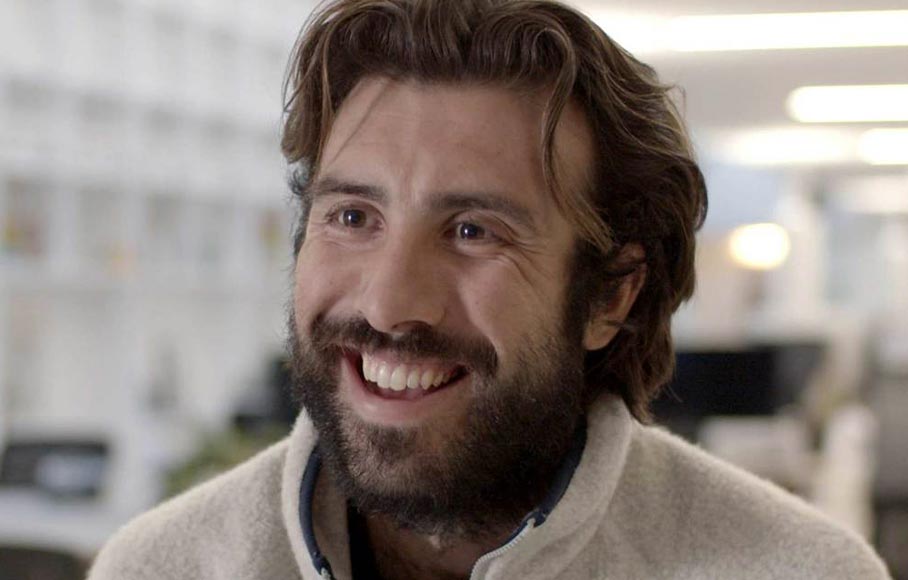 Our Pledge
"Common Goal's mission is aligned with ours – we both want to use sport to inspire positive change. In our case, we focus on planet. Our 1% pledge is going towards Common Goal's sustainable efforts. We want to have a direct impact on climate change through our contributions. Hylo as a business has the power to change mindsets but we also want to be taking action to the issues that we champion."
— Michael Doughty, Hylo Co-Founder